Hi, I'm Matt.
I am dedicated to helping people access their inner strengths to achieve their goals and overcome their challenges. I use evidence-based practices and a client-centered approach to build a strong therapeutic alliance that values collaboration. I am passionate about helping people change unhelpful thinking styles and behaviors so they may experience a more authentic life that is aligned with their goals and values.
Therapy Modalities
Cognitive Behavioral Therapy (CBT)
Psychodynamic
CBT for Social Phobia
CBT for Panic
Humanistic/Transpersonal
About Me
As a marriage and family therapist it has been my privilege to work with a diverse clientele that has struggled with and overcome a variety of challenges in their lives. My licensure and work in this field is a culmination of my passion and desire to help those that struggle with emotional and mental health needs.
I believe in the power of the therapeutic connection and the immense and incredible impact that a strong and close therapeutic alliance can have in effecting change in the client, and it is this therapeutic alliance, along with the client's own strength and inner resources, that is the greatest tool for change and growth.
Education and Experience
M.A. in Counseling Psychology from Santa Clara University
Mental Health Clinician at San Benito County, Hollister CA
Therapist at Mid-Peninsula Eating Disorder Clinic, Palo Alto CA
Associate Marriage and Family Therapist at Community Health Awareness Council, Mountain View CA
Relationships & Communication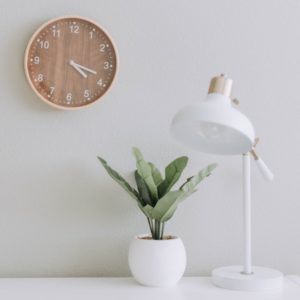 About the Session
We will begin by scheduling a brief 10-15 minute phone conversation, free of charge, during which we can talk about your needs and determine if I can provide with the care that you are seeking. If we determine that it makes sense for us to meet, then we will discuss scheduling and availability. Otherwise, I can provide you with referrals that better meet your individual needs.
Before our first meeting, I will email you a set of forms to that will be sent through a confidential portal.
Contact
Matthew Serna
Menlo Park and Bay Area Therapist
Providing Telehealth for all of California
MA, LMFT #123247
©2022 Matthew Serna Therapy. Site created and maintained by dinaspencer.net